Posted on
By Carl Lemelin
Posted in All-Star, Bill James, G-Form, Infield shifts, Kevin Cash, mlb, Moneyball, opener, power, Rays, sacrifice bunt, small-ball, Statcast, Stats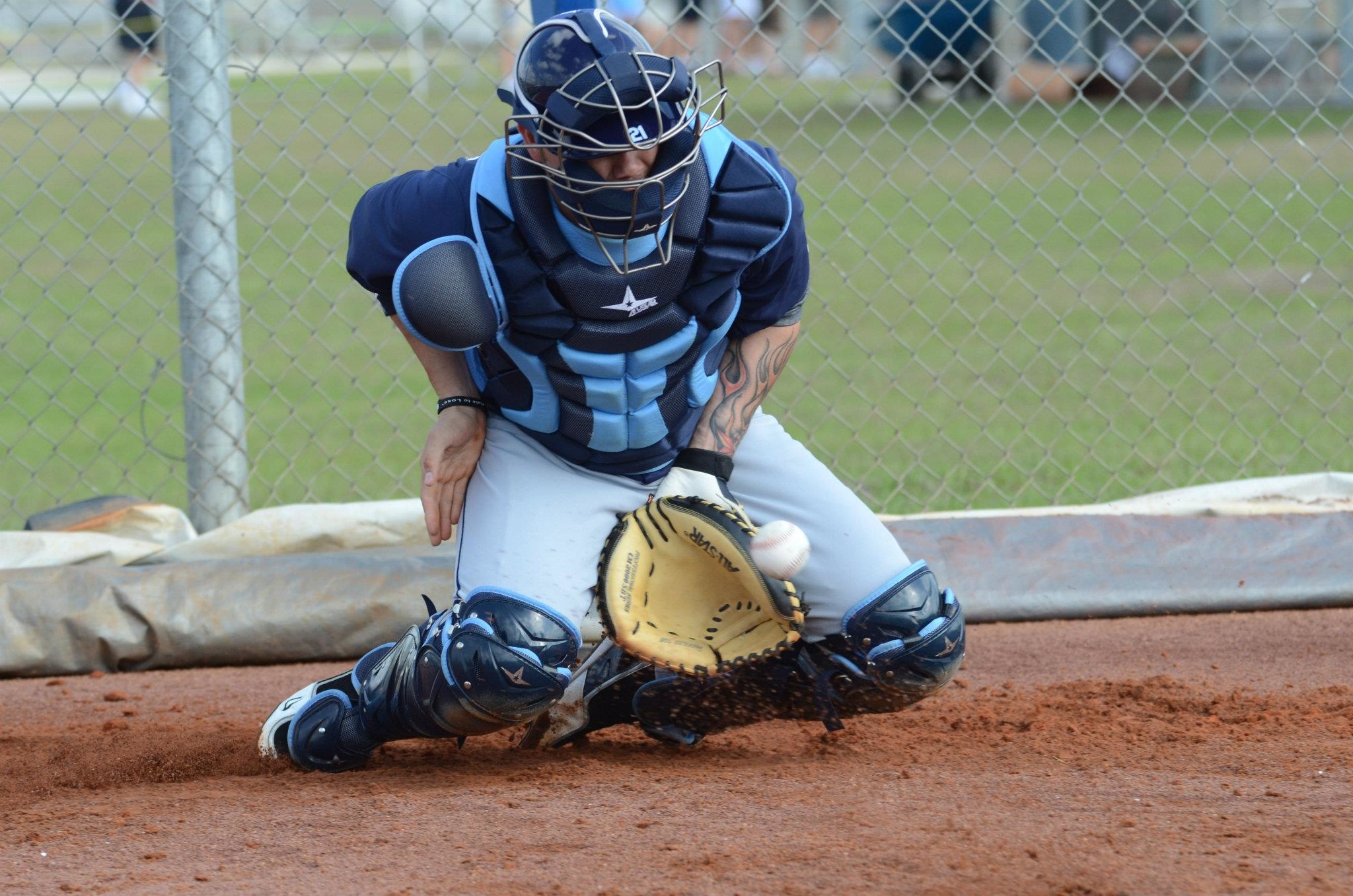 How advanced statistics have change the MLB landscape over the past decades?
You can't stop progress.  To the dismay of many traditionalists, the game we grew up loving, with all its strategy and subtilities, has undergone a drastic transformation in recent years.
The culprit: advanced statistics and the discoveries they have spawned.
Back in the late 70's, a huge baseball fan (or nerd, as some would call him) named Bill James decided he wanted to crunch the wealth of numbers the game of baseball had accumulated in order to help us understand the intricacies of this great sport.
James authored the now famous book Moneyball, later adapted for the big screen (you must remember Brad Pitt playing A's G.M. Billy Beane).  The Best-Seller outlines a few of James' findings, but for a wealth of information on all of them, I strongly recommend Baseball by The Numbers, from the Baseball Prospectus team of experts.  It's a heavy, but fascinating read for any baseball nut.
Here are the basic Moneyball analytics principals: 1) outs are a precious commodity, the goal (on offense) is to avoid making them (therefore, on-base-percentage (OBP) is king among all traditional stats); 2) power (especially with men on base) is way more important than batting average, and; 3) there is an optimal time to replace a starting pitcher, usually when the opposing lineup turns over a second time.
These and many more findings since have altered the way the modern game is managed.  The last two decades have seen new trends develop and old ones almost disappear.  Here are the most recent paradigm shifts (my apologies to the nostalgic, but they're here to stay!).
GOOD-BYE SMALL-BALL
Think about this: when was the last time you saw a sacrifice bunt by a player other than a pitcher?  They are very few and far between, aren't they?  That's because outs are the "gold" of the baseball analytics community.  So precious are outs, they should NEVER be spent in order to advance a runner 90 more feet.
The alternative? Find or develop players who can hit for power and make these OBP specialists move more than one base at a time.  Then you can simply let them swing away.  Doesn't Earl Weaver look like a genius today with his "get them on and wait for the three-run homer" philosophy from the 70's?
Therefore, it also goes without saying that risking an out for a stolen base is a big no-no.  The acceptable threshold of risk was set at 80%.  Any would-be base-stealer whose success rate is lower should be red-lighted.  And with power now being at a premium versus contact, the good old hit-and-run is all but extinct.
DEFENSIVE SHIFTS
They have become so prominent the past couple of seasons, MLB Governors have had discussions about the possibility of outlawing shifts altogether.  That's because they are so darn efficient!
Most left-handed power hitters are pull-hitters.  Put one more infielder on the pull-side of the field when one of those dangerous sluggers comes up and you greatly increase your chances of collecting more gold (that's an out, for those not paying attention).  That's simply a natural counter-strategy.  The proliferation of fearless, G-Form wearing power hitters, crowding the plate and ready to turn on any mistake pitch has forced managers to rethink defensive positioning.
Positions 4, 5 and 6 on the diamond will no longer be constrained to their traditional spots on the field.
DID YOU SAY OPENER?
Kevin Cash and his Tampa-Bay Rays took Moneyball adage #3 (see above) to a whole new level last season!  Realizing he had only one truly reliable starting pitcher (Cy Young award winner Blake Snell), Cash decided that every five games or so, he would employ what was deemed to be an "opener".
As the title suggests, the opener is a relief pitcher (like the closer) who starts the game.  He would typically give the Rays two or three innings before giving way to a series of his fellow bullpen teammates.  Since most fifth starters are way less efficient out-getters (or gold collectors, if you're still following…) than most relievers, the strategy is analytically sound and was proven very successful when the Rays out-performed all prognostications.  The Brewers copy-catted the scheme during the playoffs last October.
STATCAST
In order to satisfy its fans' new interest in analytics and in the never-ending search for new ways to better understand the inner workings of the game, MLB introduced the Statcast platform 2 years ago.  From then on, every pitched ball has been measured for speed, spin rate, movement and every hit ball for exit velocity, launch angle and distance travelled.
Pitchers are now taught to throw as hard as they can (max effort) on every fast ball and to put as much spin as possible on every off-speed toss.  After all, catchers can block everything now, with improvements manufacturing leaders like All-Star have brought to their equipment.
The concept of launch angle is now being drilled into every prospect hitter's brain.  Swings are grooved to match the optimal trajectory Statcast has determined will produce maximum power.
Instinct and gut feelings versus statistical odds.  Small-ball versus power-ball.  Starters versus relievers.
Where do you stand?