Posted on
By Carl Lemelin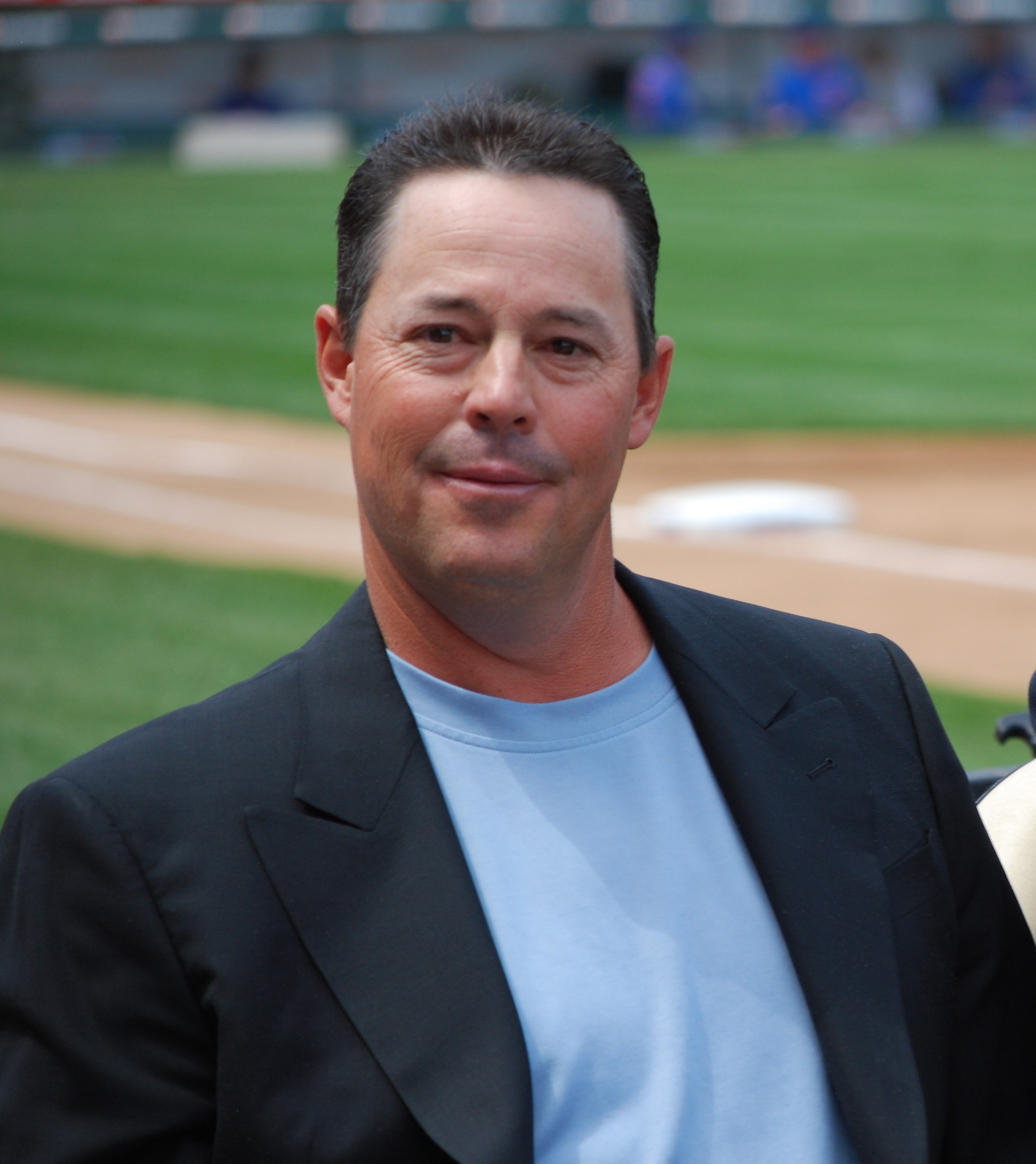 Will the spin rate approach to pitching spell the end of Greg Maddux like artistry on the mound?
Back in May, we focused on new school hitting instruction and how the focus has shifted toward the launch angle approach since the advent of Statcast. Baseball being the ultimate game of constant adjustments, it was inevitable that pitching coaches would come up with a plan to counter the new way hitters were attacking their protégés.
The Statcast response to launch angle for pitchers? Spin rate.
IT'S ALL ABOUT SPIN
It used to be that the three known factors influencing pitching performance were velocity, movement and location. While that still holds true today, we now know a lot more about the actual physics that go into affecting the ball, helping produce the desired effect on the hitter's perception of a given pitch.
Because that's really what pitching is all about: disrupting the hitter's timing by skewing his perception. The pitcher is trying to deceive the hitter by either: throwing the pitch at a different velocity than what the hitter is anticipating, making the ball deviate from its original trajectory, or throwing the pitch to an area that the hitter isn't expecting. A great pitch accomplishes all three!
Location is generally mastered by acquiring sound mechanics. High velocity is the result of a combination of good genetics and good mechanics. But in order make the ball dance, you need spin, and a lot of it!
Everyone knows that spin makes the ball go from the inside to the outside part of the plate or vice-versa, and can also make it drop sharply downward. What many fail to realize is that spin rate also affects the trajectory and perceived velocity of a 4-seam fastball.
In fact, research into baseball aerodynamics has proven that the more backspin is imparted on the ball, the less resistance (or drag) it incurs during its flight. That means the downward force called gravity is countered by the backspin and an upward force called Magnus helps the ball maintain a straighter trajectory with less momentum loss.
If you've ever faced a hard-throwing power pitcher, you know how difficult it is to lay off a shoulder-high heater. That explains it: first, the ball's trajectory is closer to your sightline, so it looks more hittable to you; second, your perception of the pitch's actual speed is skewed, because you're not seeing the trajectory from above its plane, like on lower throws (i.e. a knee-high fastball).
You only need a glance at the 2019 MLB leaders in 4-seam fastball spin rate for proof of its efficiency on a pitcher's level of performance.
The Rangers' Mike Minor lead the majors with a 2650 rpm spin rate on his 4-seamer last year, and he only had the best season of his career. In 2018, his spin rate was 2543 rpm, still good, but not top 10 material. It is no coincidence that his Whiff% (percentage of 4-seamers swung on and missed) rose from 18.5% in 2018 to 23.3% in 2019.
Want more proof? Neck-and-neck Cy Young candidates and Astros teammates Justin Verlander and Cole Hamels ranked 2nd and 4th respectively in MLB 4-seam fastball spin rate in 2019.
LOGICAL RESPONSE TO LAUNCH ANGLE
If you remember our last blog, I mentioned that Statcast data had contributed to modifying swing mechanics taught by higher level hitting instructors. Generally, instead of a short stroke with the hands going straight down at the ball's path through the zone, the current trend is to teach hitters to set the barrel early on plane and attack the ball with a slight uppercut swing.
Pitching coaches analyzing this new way of attacking their clients can only come to one logical counter strategy.
Since gravity makes it easier for the hitter to send the barrel downward and, conversely, they are now swinging with a slight upward motion, the high 4-seam fastball must become the primary out pitch, to get above the barrel.
"Since every contact now inflicts more damage, we must strive to avoid it as much as possible", pitching coaches started to think.
The 90's and 2000's were populated with dominant artists like Greg Maddux, Kevin Brown and Tim Hudson, who's idea of efficient pitching was looking for weak contact. To them, one or two-pitch at bats inducing weak ground balls were preferable to strikeouts that necessitate more pitches.
But a high risk/high reward approach to hitting has put a renewed emphasis on power-pitching, to the detriment of pitching as an art of deception, utilizing command, movement and varying speeds to outsmart opposing lineups.
Starters are pulled much earlier in games, homeruns and strikeouts are exploding, which translates to less balls in play and less web gems. Don't you think that's a shame?
I don't know what form it will take yet, but I know the game will self-adjust eventually and get back to the beautiful, strategic, balls in play sport that has always captured our imagination… And that will be a joyous reversal indeed!
Please let us know what you think of the current state of the game by commenting below.