Posted on
By Carl Lemelin
Posted in a's, american league, angels, astros, blue jays, indians, mariners, Orioles, power rankings, rangers, Rays, Red Sox, royals, tigers, twins, white sox, Yankees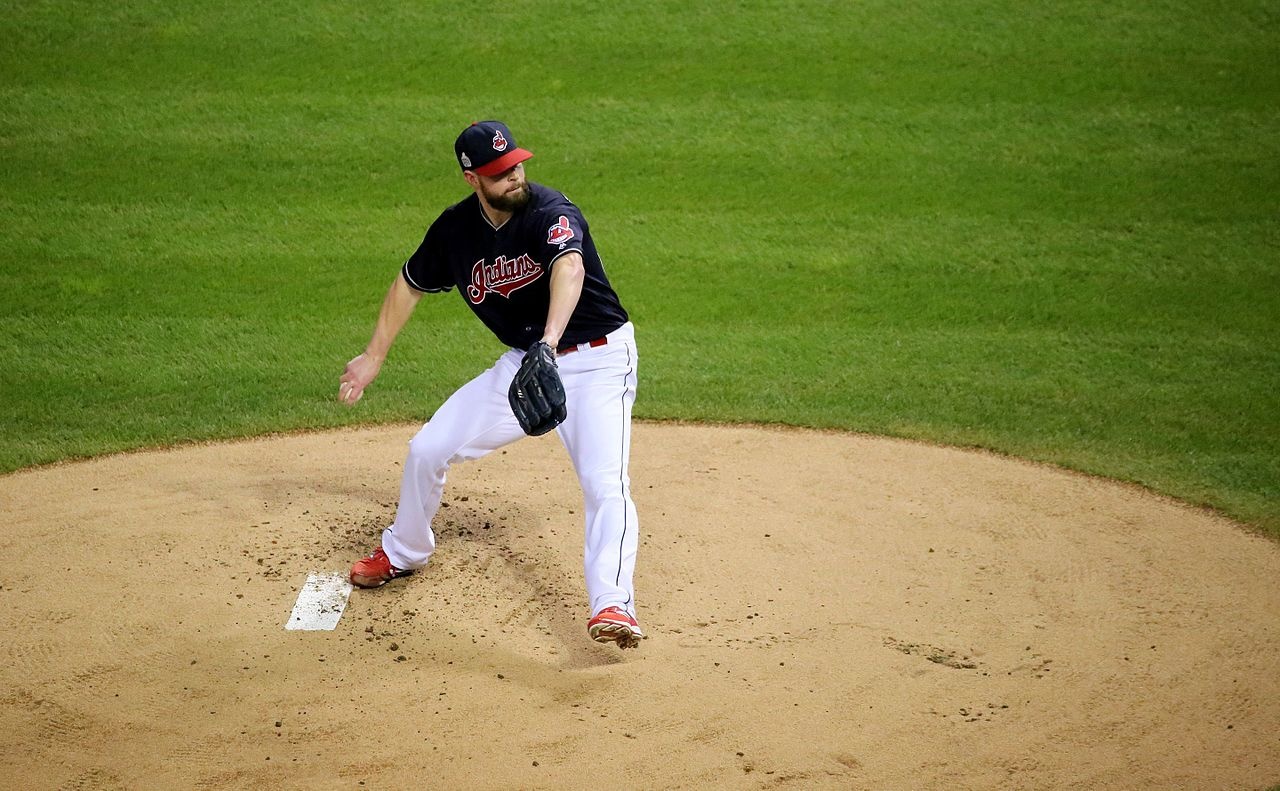 After the National league, the American league is next! Here are the power rankings for the 15 teams of the A.L
Spring has finally moved from the Florida and Arizona training camps to the north. The season is underway!

After evaluating NL teams in our last blog, let's rate the contenders (and pretenders!) in the Junior circuit.


A.L. EAST
1- BOSTON RED SOX:

(Offense:10, Rotation:8, Bullpen:6, Defense:8 = Total: 32)

Veteran Dustin Pedroia brings his Wilson A2000 Pedroia Fit glove back to second base. Hopefully he stays healthy and adds to what may be the most dangerous lineup in baseball. The champs haven't lost much, but the bullpen may be the only question mark, without a proven closer.


2- NEW YORK YANKEES:

(O:8, R:7, B:8, D:6 = 29) *WILD CARD #1

The twin towers that are Aaron Judge and Giancarlo Stanton make every other hitter in this lineup better than they may be on their own. A bounce-back from Gary Sanchez and yet more progress from Miguel Andujar would help the Bombers break the homerun record they set last year. The rotation is much improved with the arrival of James Paxton and a full season of J.A. Happ.


3- TAMPA BAY RAYS:

(O:6, R:6, B:7, D:7 = 26)

It's Blake Snell and a bunch of ball players! No team exceeds the sum of their parts like the Rays. They are taking the analytics school of thought to a whole new level, although the arrival of Charlie Morton as a number two starter should ease the burden the "opener" strategy puts on relievers. Top 2 in this division is simply out of reach.


4- TORONTO BLUE JAYS:

(O:5, R:6, B:7, D:5 = 23)

The plan to hang with the big boys by attracting big name free agents has failed miserably. G.M. Ross Atkins is now attempting an on-the-fly rebuild. The cupboard is filled with promising bats, but will the pitching be there when the lineup is ready to contend?


5- BALTIMORE ORIOLES:

(O:5, R:3, B:3, D:4 = 15)

Easily the worst roster in the league, playing in the best division. Enough said!


A.L. CENTRAL


1- CLEVELAND INDIANS:

(O:7, R:9, B:6, D:6 = 28)

The impact of losing Michael Brantley's professional bat cannot be understated. The bullpen is also weakened by the departures of Cody Allen and Andrew Miller. The Tribe will lean heavily on a rotation fronted by Corey Kluber, Trevor Bauer and Carlos Carrasco, three aces that rival any top 3 in the majors. Key injuries could hinder them in the early going.


2- MINNESOTA TWINS:

(O:7, R:7, B:6, D:6 = 26)

 
Maybe the most unpredictable team this season. At first glance, nothing stands out, but the roster is very well balanced and there are no glaring holes. The back end of the rotation could use a boost, but a lineup anchored by newcomer Nelson Cruz and young star Miguel Sano is bursting with growth potential. The division's weakness may help them earn a Wild Card birth in a potentially tight race.


3- CHICAGO WHITE SOX:

(O:5, R:5, B:6, D:4 = 20)

Rookie-of-the-Year candidate Eloy Jimenez has made the team. That should help alleviate the offense's reliance on Jose Abreu and Yonder Alonso. A plethora of quality young arms are also coming soon, but 2019 will be yet another summer of non-contention on the South side.


4- DETROIT TIGERS:

(O:5, R:5, B:4, D:6 = 20)

Miguel Cabrera is a living legend and Nick Castellanos is a stud, but that's all Tiger fans will have to boast about. Michael Fullmer is an ace in the making, but there will be growing pains as run support seems like a far-away mirage in Motown!


5- KANSAS CITY ROYALS:

(O:4, R:3, B:6, D:7 = 20)

Their heart-and-soul lost to long-term injury (catcher Salvador Perez), the Royals' only realistic objective will be to win a three-team race for third in the weakest division in baseball.


A.L. WEST


1- HOUSTON ASTROS:

(O:9, R:9, B:7, D:10 = 35)

Simply the best roster in the MLB! A lot went wrong for the defending champs in 2018 and they still won 103 games. And now they add Michael Brantley to this lineup? Oh, and they'll have Seattle and Texas to beat-up on all season. 120 W's is within reach for my clear World Series favorites.


2- OAKLAND ATHLETICS:

(O:5, R:6, B:8, D:7 = 26) *WILD CARD #2

Just like the Rays, the originators of the Moneyball movement consistently overachieve. The organizational focus on fundamentals and advanced analytics should overcome the relative ho-hum nature of this roster. The bullpen, lead by the filthy, underrated Blake Treinen, is their calling card and should provide the edge in the bid for the last Wild Card spot.


3- LOS ANGELES ANGELS:

(O:7, R:6, B:5, D:8 = 26)

They have: the best player (Mike Trout), the best two-way player (Shohei Ohtani) and the best defensive shortstop (Andrelton Simmons). Everything else is just a big question mark. After Tommy John surgery, Ohtani won't be able to pitch this season. Andrew Heaney will be the number one starter, and no one knows who will anchor a weak bullpen.


4- SEATTLE MARINERS:

(O:4, R:6, B:4, D:6 = 20)

Robbie Cano has taken his old New Balance cleats and moved back to the Big Apple. Newly minted "best closer in the game" Edwin Diaz went along with him. Nelson Cruz and his 40-plus homers a season are gone to Minnesota. Run-scoring machine Jean Segura is now featured on the All-Star lineup in Philly. Can you spell: F-I-R-E-S-A-L-E?
5- TEXAS RANGERS:

(O:5, R:3, B:6, D:3 = 17)

Same old, same old in Arlington. Here's a million dollar question: How can a team based in a state that produces so many good arms have so much trouble finding them?