Posted on
By Carl Lemelin
Posted in 2020, a's, AL, AL Central, AL East, AL West, american league, angels, astros, blue jays, indians, mariners, mlb, Orioles, rangers, Rays, Red Sox, Resolutions, royals, tigers, twins, white sox, Yankees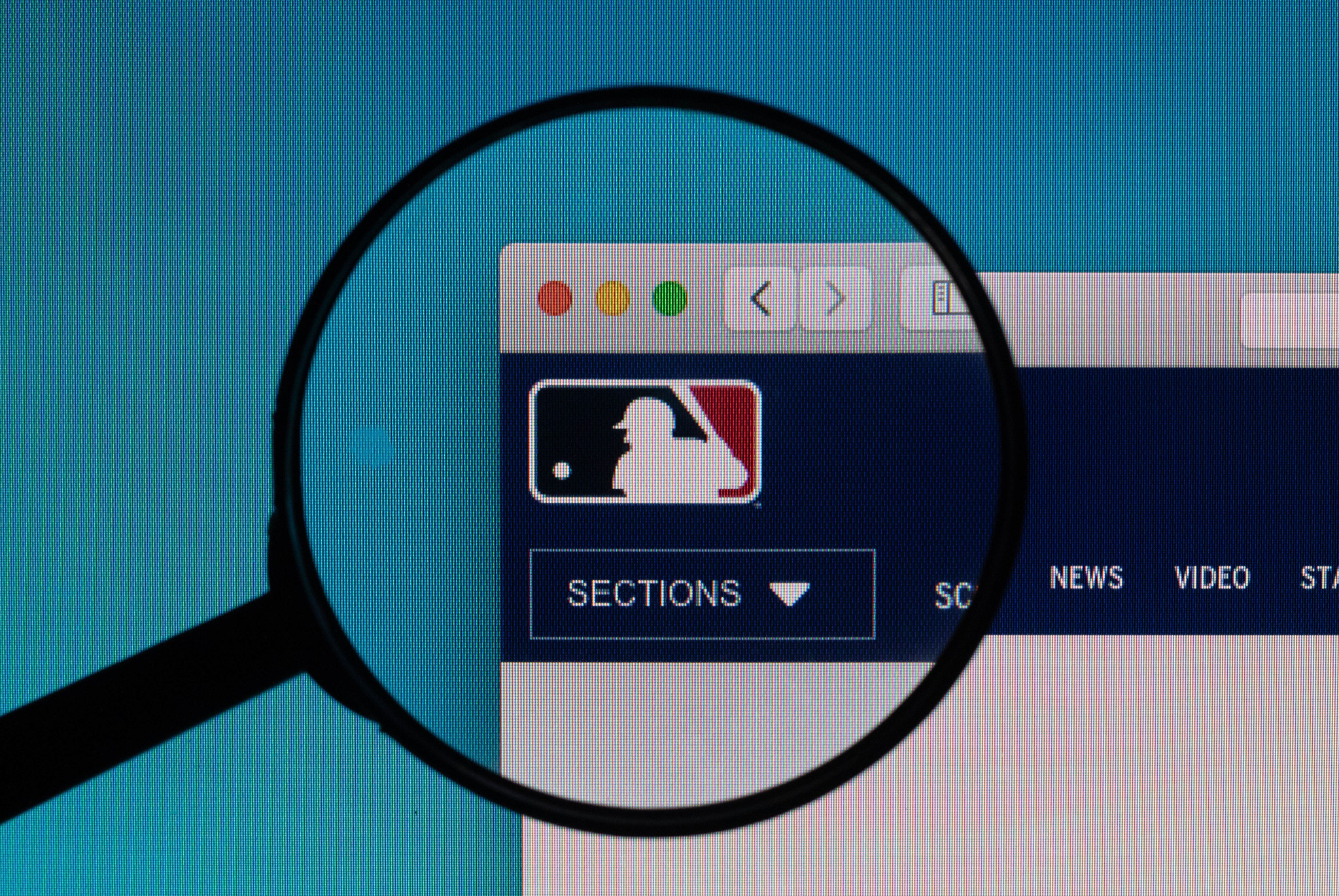 Wondering what were the new year's resolutions for the MLB clubs? We got you covered with 15 resolutions for all the American League squads!
If they say hindsight is 20/20, then foresight is 2020. Free agent season in MLB has
already made some wishes come true for a few franchises, but perfection doesn't exist
in modern pro sports. Every one of the 30 teams still has some work left getting ready
for the first season of the new decade. Let's try guessing what every GM's 2020
resolution was on January 1st .

AMERICAN LEAGUE

Baltimore Orioles: Develop, develop, develop. No major signing means no short-term
improvement from a dismal 54-win season in 2019. It's the long game for the O's and it
might be longer than what their fan base expects, especially in that division.

Boston Red Sox: Bounce back. Now that their MVP is back for sure, Andrew Benintendi
and Xander Bogaerts must play up to their potential at the plate and in the field.
Especially now that we know they struck out on all the top pitching free agents
available. Getting Chris Sale healthy and back on track should be another priority.

Chicago White Sox: Win the AL Central pennant. Adding Yasmani Grandal and Edwin
Encarnacion to an already potent lineup featuring the likes of Tim Anderson, Jose Abreu,
Nomar Mazara and Yoan Moncada makes their offense a fearsome weapon. Throw in
the best young pitching rotation in baseball and you've got all it takes for a champagne
shower come September.

Cleveland Indians: Come up with a clear mid to long-term plan. Corey Kluber is gone,
but this squad still won 93 games without their ace for basically the entire 2019 season.
If they decide to stay the course, they need to retain Francisco Lindor's services past
2020. If they choose to retool, then a maximum return is a must.

Detroit Tigers: Find a sleeping pill that lasts 5 years? This roster is as bare as it comes
and a rebuild doesn't even seem like it's been broached. A long, hard road ahead for
Tiger Nation.

Houston Astros: Solidify the bottom of the rotation. The loss of Gerrit Cole leaves a very
apparent hole in the Houston roster. The Astros are still one of the most balanced, deep
squads in the majors, but they desperately need one of Lance McCullers, Jose Urquidy
or Josh James to step up and deliver. The good news is they have the best defense in
baseball backing them up.

Kansas City Royals: Find a few more hidden gems like Whit Merrifield and Jorge Soler,
but on the mound. The building blocks are there on offense, but if the Royals want to
be real players in a suddenly stellar AL central, they need arms… and fast!
Los Angeles Angels: Manage expectations. Yes, Anthony Rendon finally offers legitimate
protection for active legend Mike Trout in the Halos' lineup and yes, Shohei Ohtani's
return to the mound is like acquiring an ace through free agency. But there isn't enough
depth in the rotation or the pen for them to be considered serious contenders.

Minnesota Twins: Focus on defense. Every aspect of the Twins' game was solid last
season, except the glove work, where they ranked 26th in MLB with a .677 Defensive
Efficiency Rating (DER). Signing Rich Hill and Homer Bailey shores up the bottom of the
rotation. It seems strange to say, but there is room for improvement on a 101-win 2019
season.

New York Yankees: Maintain the farm. After investing in their first major free agent
signing since Giancarlo Stanton, there won't be another one for a while. Gerrit Cole
truly is the missing piece to the Yankee puzzle and makes them instant favorites for the
big prize. The Bombers just have to keep doing what they have done so well for years
with their homegrown talent.

Oakland A's: Stay the course. The A's franchise simply does everything right with
limited resources, year after year. Once again, no splash in the free agent market.
None needed. Billy Beane and company know they can now compete with the Cole-less
Astros, especially if Khris Davis finds his lost power game.

Seattle Mariners: Find an identity. Who are the Mariners? What are the Mariners?
Right now, this is a mediocre squad in every phase of the game. They truly need to
figure out a way to get back to respectability and build a foundation from there, but that
seems light years away…

Tampa Bay Rays: Acquire an impact power bat before July 31st . Not much has changed
for the Rays. They did trade for DH-type Jose Martinez from the Cards and they are still
favorites to earn a Wild Card birth, but as we saw last October, they lack the raw power
to compete with the likes of the Yankees, Twins or Astros.

Texas Rangers: Get back to fundamentals. Yeah baseball has changed, and power
seems to be all that matters. But teams that win all still play the game the right way.
The departure of fielding genius Ron Washington for the Braves has left the Rangers'
organization searching for defensive consistency. Now that they finally have their ace in
Corey Kluber, spring training drills will be key to getting over the .500 hump.

Toronto Blue Jays: Keep building on an improved rotation. It's the Asian revolution in
The 6. Hyun-Jin Ryu brings instant credibility to the starting staff. International signee
Shun Yamaguchi is a wild card that may well pay off. The bullpen is a strength and we
all know about all the young talent in the batting order. A team on the fast track for
sure!

In two weeks, the National League…